Eastnet offers professional teaching within international trade, business development and project management.
Eastnet offers education services for companies as well as for business schools and other organisations.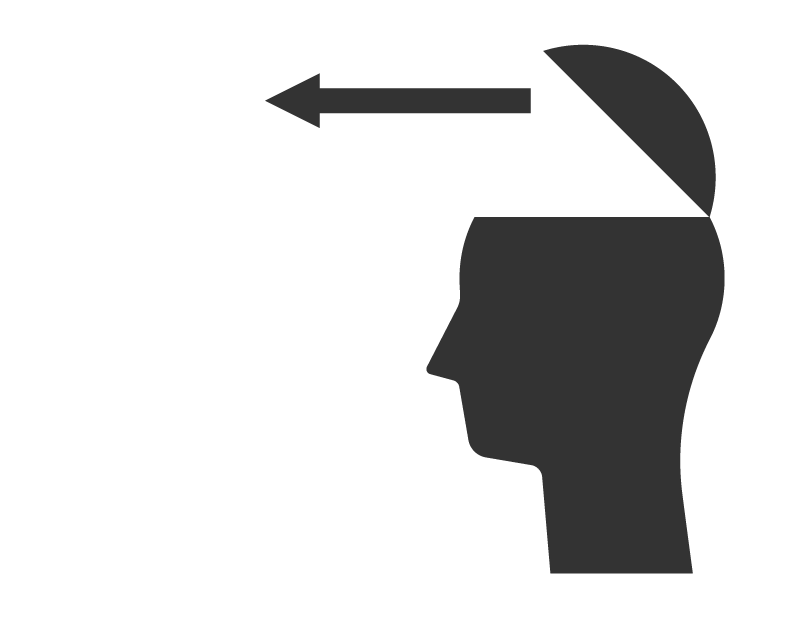 Examples of performed teaching
Sälj&Marknadshögskolan – Sales&Market business school
Teaching at a course in International sales.
SIH – Stockholm International Business School
Teaching at an online course in Market Analysis and Business Modeling.
TUC – Tranås Education Center
Teaching at several courses within project management.
West Sweden Chamber of Commerce
Teacher at courses within business development on the Russian market.